Closing Hours is an Easy Map made by ElectroBlast199. This takes place in a mall. It has 6 Buttons and can be played in FE2 Map Test.
Design
Closing Hours takes place in a mall. As the name suggests, the mall is about to close, proving that the doors at the right after you spawn are covered with sliding metal doors, suggesting that a lot of stores inside the mall are getting ready to close with the mall itself. The corridors are at the side of an artificial river. Every floor of the Map is detailed, adding boxes, modern furniture, plants, advertisements, and carpets are always seen. Just like a normal mall.
As for coloring, this map is primarily gray and neon blue. The color scheme is purposeful and organized. Everything in this map has a purpose, just like what everything in a real mall would have. This makes it an enjoyable looking map.
Trivia
Walkthrough and OST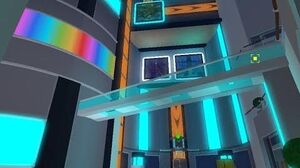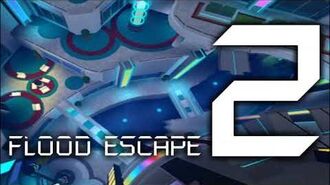 Community content is available under
CC-BY-SA
unless otherwise noted.