Digitalization is a Crazy Map that is a continuation of Time Machine, and succeeded by Digitalized. It has 9 Buttons.
Design
Digitalization is what seems like a sci-fi scene based on a digitalized base. Everything is made out of triangles and cubes, and in some cases, you have to follow printings on the ground to find the invisible platforms and use your muscle memory a bit as when you try to look down to look like you're in the platform, it's not always the same. The red printings, however, are walls that block you.
Soon after, there is a unique section where you have to follow both the printings and the moving error lava. Then, after a small hardware texture section, you encounter a room with circles for the ground and outlines of cubes. It has many different colored platforms such as tightropes and trusses.
After that, the last part is a what seems to ba e cylinder tower with many stripes going along the middle. There is a large variety of platforms that you have to platform quickly to not get killed by the orange lava. Near the end, there are two buttons you have to press. In the end zone, there are two supports with a button marker in the middle.
Trivia
The collaboration involves many unknown map makers.
This map is very unique, with the style to invisible platforms that can only be seen by markings.
It involves mainly cubes and triangles.
It uses sync many times in some of the rooms.
Enszo had the idea for this map 3 months before actually starting work on the map.
This map was an Insane Map before Crazy difficulty was added.
This map inspired many other map makers to make maps like Visualized, Digit, and many,many more....
Walkthrough & OST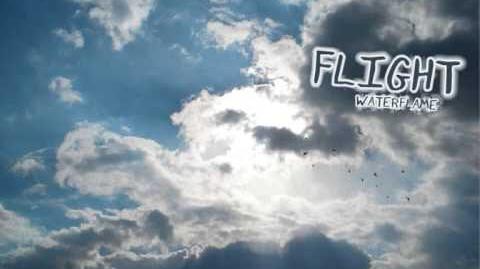 Community content is available under
CC-BY-SA
unless otherwise noted.