Jungle Inferno is a Crazy map created by disney12. It has 6 buttons.
Design
Jungle Inferno is designed around a temple/forest that is currently being burnt to a crisp, which is the reason why it is called "Jungle Inferno". There are only 6 buttons, but most of them are incredibly hard and are risky to hit. There is mainly only one material for the bricks in the temple. The design is very consistent and is quite simple and keeps the same theme all the way through.
Jungle Inferno V2
Jungle Inferno soon had a revamp, which completely changed the details of the map and some of the gameplay. It received a lot of community backlash, forcing the creator of the map,
disney12
, to remove the ID for V2.
Jungle Inferno: Reignited
As mentioned above,
disney12
fully removed the ID for V2. He has stated that since V2 was a disaster, Jungle Inferno's Reignited update would have the same gameplay as before but with different details. This also received a lot of backlash from the community, as of it didn't give the same feeling as the old 2018 version did. Details were also pretty inconsistent, so the Reignited update was a total disaster for the map.
Trivia
The map is mostly made out of a custom texture uploaded by disney12.
The thumbnail is created by HenryRiver but it was later changed to an image of a newer area.
As of recently, this map has been starting to get buffed like when it happened to Blue Moon.
disney12 announced on Jungle Inferno's forum post on the Crazyblox Games Forums that he is most likely going to remake everything, except for the most recent area, the scaffolding area.
This map is one of many Crazy maps that used to be an Insane map.
Walkthrough & OST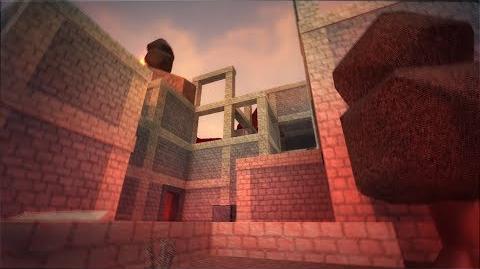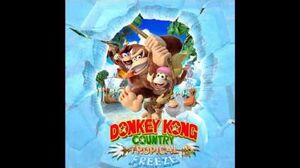 Community content is available under
CC-BY-SA
unless otherwise noted.