Lava Tower is a Hard Map made by Crazyblox. It has 4 Buttons and 1 Group Button.
Design
The overall design is a tower with lava falling from the fall and rising from below. It has a large usage of marble and rock on the tower. Many platforms are made out of wood, but the map contains many rock platforms also. The lava rises at a steady pace.
Trivia
This map was inspired by one of the stages in the game Rayman 2: The Great Escape which used the music OST with the same name that Lava Tower formerly used.
This and Forgotten Tombs have the same OST.
It is useful to do the level sideways, because of the camera. This is now not true as there is no custom camera in Lava Tower.
This is known to be the shortest hard map.
Before Lava Tower was updated, the upper part of the map was way easier.
The lava in the walls never damages or kill players.
There are many difficult jumps, requiring you to time the jump very precisely.
In a very old version of this map, there was a camera angle switch while going up the tower, the tower also used to have a rockier texture.
The lava can't reach the left corner in the exit.
The Lava used to rotate when rising in earlier versions.
Lava Tower was featured in the 7th Annual Bloxy's where JParty was explaining what the previous winner of the Xbox Game of the Year, Flood Escape 2.
Walkthrough and OST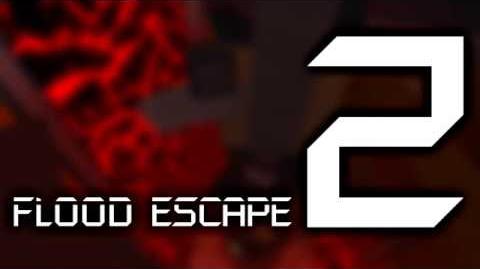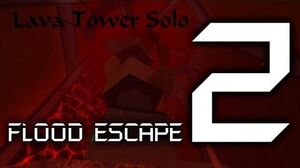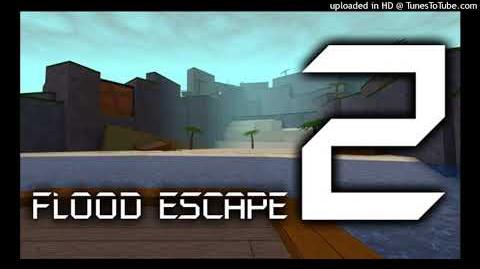 Community content is available under
CC-BY-SA
unless otherwise noted.