Oriental Grove is a Normal Map made by Awesom3_Eric. It has 7 Buttons and 1 Group Button.
Design
The map has a very grassy design, and the jumps are quite easy. There are many ladders, boxes, and boards that have the same 'Wood Plank' texture. The design seems basic, but can be quite hard to make in Roblox Studio, especially for beginners. The look is said to be a bit boring, as it is not original to Roblox, but it is still fitting for the map name and well made.
Trivia
This map is considered to be the second easiest normal, after Decrepit Seas.
In this map, the Water turns to Acid quickly, and the Acid turns to Lava quickly, killing really slow players.
There are many invisible blocks scattered around the map, including the right ledge near the 7th button.
There were much more trees before it came to the game.
You must press the 1st and 2nd button very fast, failure of this could mean death for you and the other players.
When Low Detail Mode is allowed in this map, all trees will disappear.
The bridge to the fifth button will collapse after some time when the player press the button.
Walkthrough and OST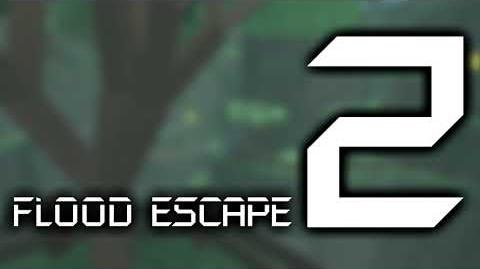 Community content is available under
CC-BY-SA
unless otherwise noted.