Shutdown is a community Crazy map created by tony333444 (revamped by I_zcy). It has 10 Buttons.
Design
This map takes place in an exploding facility, lava is filled everywhere. Crates, pipes, wires, and floating platforms are used there. There are lots of small parkour and pretty fast-rising lava. In the parkour, you need to jump and land precisely on small platforms to beat the map. There are also fires and chain link fences. In the background you will hear an alarm wailing. As well as an detailed map of Shutdown by tony333444.
Trivia
After you pressed the 9th button and looked behind, you will see a lava "wall".
There are a lot of shortcuts and parts where you can skip corners in this map, so it is a bit quite easy to beat. But some of them are patched, making it harder to beat the map.
You have to use shortcuts to beat this map.
VinneSoul is the first player to beat Shutdown on mobile.
The box shortcut on the beginning has been patched, the sign where a box that used to lead to a shortcut says "R.I.P Box shortcut 2018-2019".
You may have to beat Shutdown with your friends on a multiplayer VIP server if you're not pro enough.
After the map was buffed, instead of the glass breaking after you press the 2nd button, it slides down, making it slightly harder.
The map difficulty was changed from Insane to Crazy when the new difficulty was released.
Shutdown recently got a massive revamp by I_zcy with new obstacles, structure, and tons of new decoration and fixed the soundtrack.
In early 2020, a YouTuber named thundershocker1 made an original soundtrack for Shutdown and it got added into the map, replacing Milky Ways by Bossfight.
This map has lots of parts, neons, and particle, which can be extremely laggy for mobile players and players with a low end PC (PC with CPU's graphics like Intel HD Graphics).

This map has 11941 parts, which means lag is inevitable on lower-end devices.
Walkthrough and OST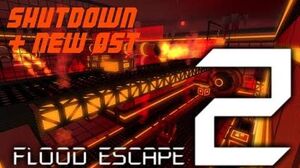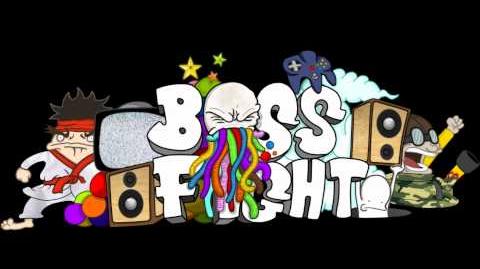 Community content is available under
CC-BY-SA
unless otherwise noted.