Straight Run is a Crazy map created by JasonXPGamerTEM2 & damaings. It has 592 Buttons and can be played in FE2 Map Test. There is a Straight Run 2 map that has 625 buttons by damaings. It is currently the map with the most buttons.
Design
The map looks like a Map Testing Kit that has been revamped with an 'army of buttons' and small spaces. There is little design in the map. There are over 395 buttons and if the player doesn't press them so fast, they will die when the time runs out.
Trivia
The map has nearly 6 times as many buttons as Button Chaos.
This map may cause to not teleport to the map due to massive buttons.
Walkthrough and OST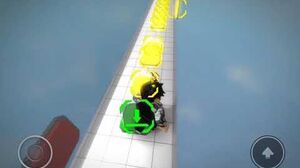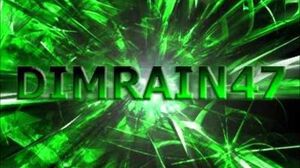 Community content is available under
CC-BY-SA
unless otherwise noted.