Wild Savannah is a Hard Map made by rareheaddress. It has 5 Buttons.
Design
Wild Savannah is, as Crazyblox described it, a long and hard map. It is very difficult to get past the first few jumps, and most players die there. Of those who make it past the first few jumps, they could die in acid trying to get the next buttons. They could also die in the final room, a hollow mountain with Lava at the bottom. The map has adventure sounding music. The jumps are very hard, and many experienced players will die sometimes because of a tiny slip-up.
As for the maps colors and apparent design, it looks like a Savannah. The browned grass on dirt with earthly looking models to jump on (along with the music) makes the map a fun map to play.
Trivia
It is almost impossible not to die if you fall into the acid while attempting to make the jump to the truss bridge, or the Wall Jump onto the ladder.
After pressing the third button there is a ladder that will allow players who do not want to do the parkour to swim from the spawn place to the door into the final room.
This is the only hard map inside the main game that does not have any group buttons.
The map used to be able to be played in FE2 Map Test under the name 'Gloomy Manor', the name of an insane map also made by rareheaddress, until rareheaddress reversed it back to its normal Gloomy Manor state.
The hardest button to press is the last button, because of the small planks to be crossed and a wall jump to be used.
When the soundtrack is synced with Sky Sanctuary, this is the outcome.
Due to how big the map is, only few players know that they spawn at an arch, the gate that leads to the second room has three wall stubs above it, and only few people know that the land in the first button is a small island.
There is one enormous invisible brick that covers the entire map below it.
This map is one of the many that had a different theme before the OST. The theme for this map originally was Dragon Valley, from the game Freedom Planet.
In an earlier version of this map, it was simply called, "Savannah."
Walkthrough and OST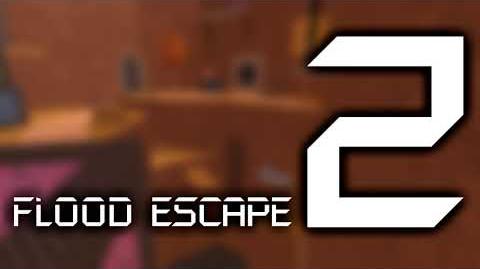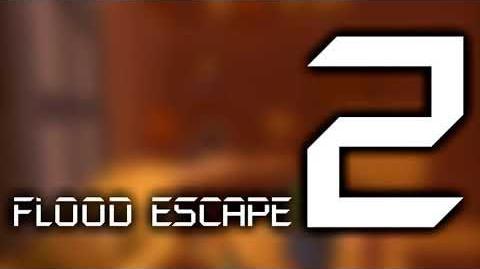 Community content is available under
CC-BY-SA
unless otherwise noted.